Build Matter Centric Teams powered with iManage content in Microsoft Teams without content sync and copy jobs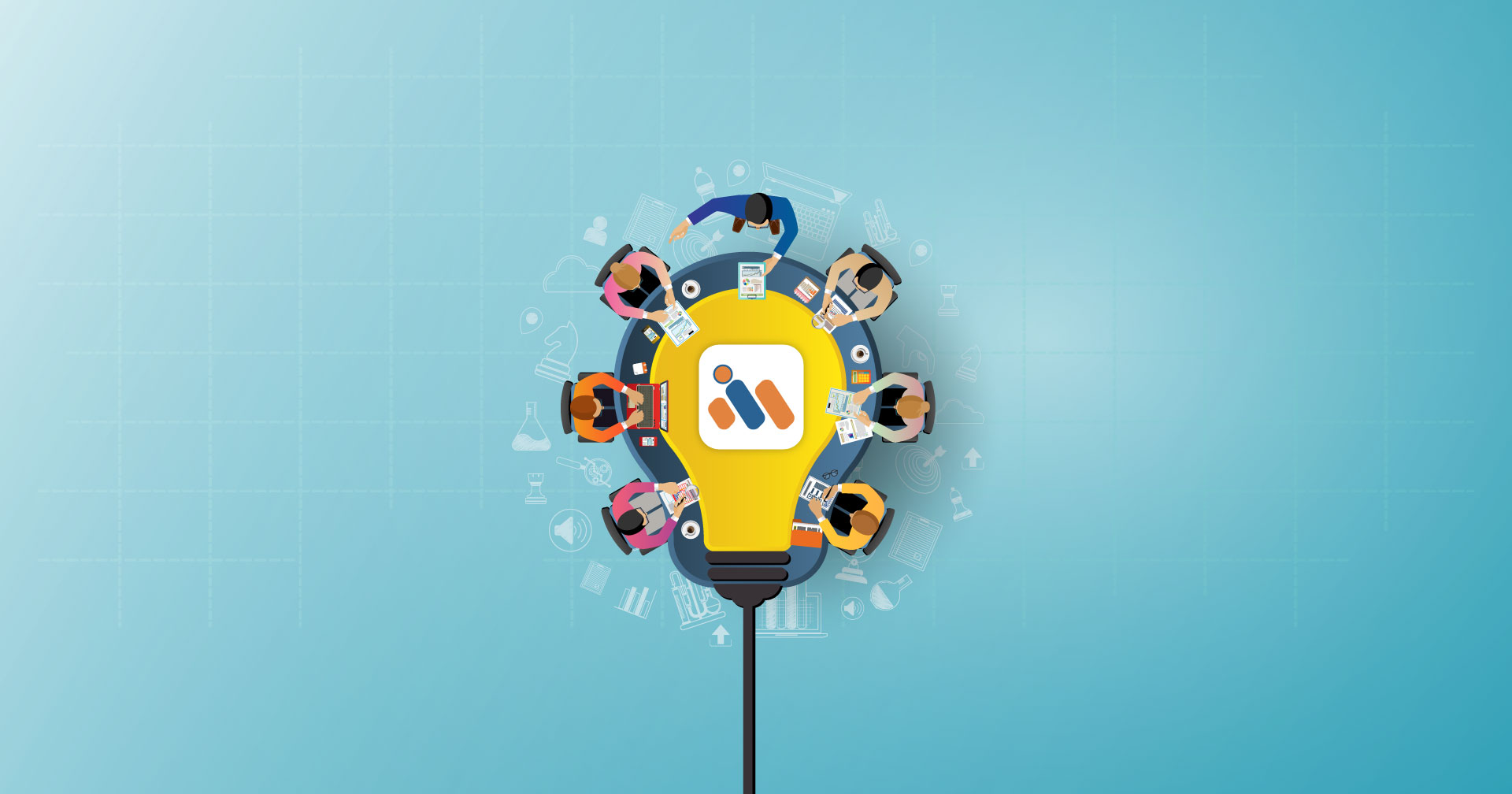 Microsoft Teams and iManage - Future proof information management solution
iManage- a leading provider of work product management solutions
iManage delivers an integrated, reliable, and complete document management solution for global enterprises, including legal firms, corporate legal departments, and other firms such as accounting and financial services. The iManage Work solution enables these firms to enhance their productivity as well as governance during the conception and sharing of work product. Combining the capabilities of AI with content management, iManage Work 10 transforms and streamlines the professional's work.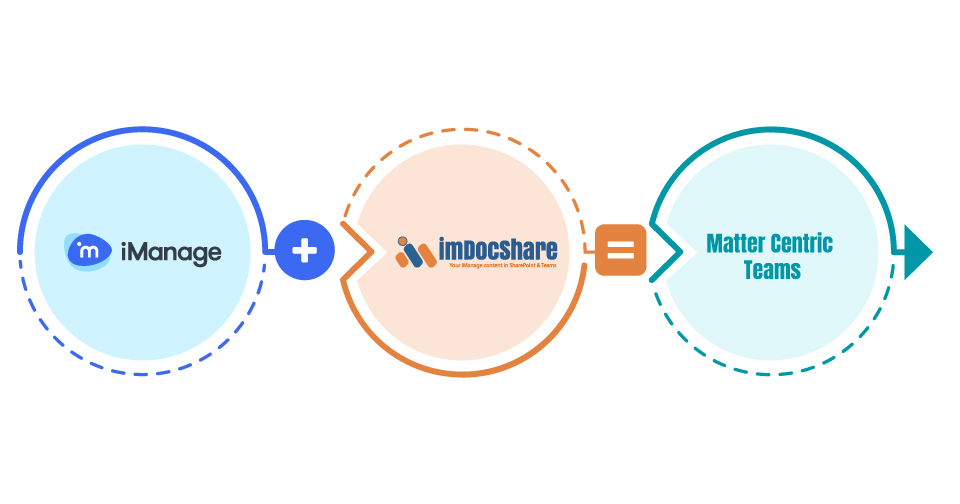 Need for integrating iManage content into Microsoft Teams
With the shift towards work from a home model, many organizations have deployed Microsoft Teams for enhancing their remote worker's communication and collaboration. As per Microsoft, Teams have seen significant usage growth at nearly 70%, with more than 75 million daily active users. Teams is one of the quickest multiplying products in Microsoft's history, and in April 2020, it witnessed 200 million meeting participants in a single day.
Although it has several benefits, the implementation also introduces challenges in viewing iManage content within Teams, as each content in iManage has a unique number. Teams users, while the collaboration needs to access the files and, hence, have observed an increasing number of organizations integrating Teams with document management apps, including iManage. 
Few other challenges while viewing the iManage content within MS Teams without proper integration:
What is Matter Centricity, and why it matters?
The concept of matter centric view and content-centric view are gaining momentum, especially in the legal industry, to enhance the lawyers as well as the firm's productivity. It is an approach for facilitating collaboration and making a lawyer's job comparatively easier. Matter centricity provides a centralized location for matter–related content and further enables organizations to mitigate data breaches' risks.  
imDocShare: Getting iManage inside Microsoft Teams
imDocShare is a robust solution that empowers an organization to live view and edit iManage content within Microsoft Teams. This solution can be installed and downloaded from Microsoft Teams Apps Store.  
imDocShare enable organizations to build Matter Centric Teams powered with iManage content in Microsoft Teams without content sync and copy jobs
imDocShare further support organizations to get rid of the challenges while viewing iManage content within Teams.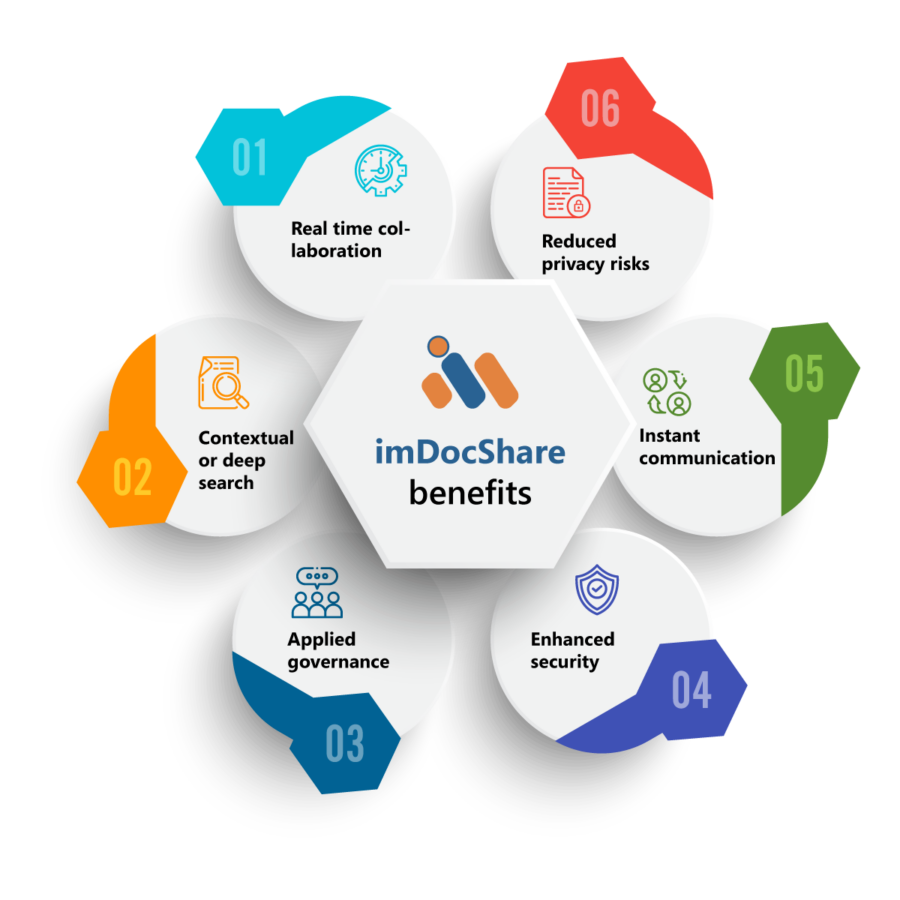 Integrating Teams with iManage helps organizations to relieve channel chaos and extend governance across shared content. imDocShare is one such approach that allows users to quickly access matter related content within Teams and saves users time. It enables firms to maintain a single source of truth for all the crucial documents, further enhancing the user's productivity. imDocShare delivers the users an effortless document movement between iManage and Teams. It eliminates the need for content synchronization, one of the key challenges an organization faces during information sharing.
imDocShare Teams app: a solution to make organizations work smarter and efficient
imDocShare Teams app empowers iManage users with easy access to enterprise content within Teams Channel Conversations. imDocShare eliminates the channel chaos as well as copy jobs and enables users to find the related matter content quickly. imDocShare Teams app helps organizations maintain the integrity and consistency of data, which also helps organizations boost their revenues and enhance performance. The app support organizations to work remotely and keep their business running. In these challenging times, the imDocShare Teams app offers real-time collaboration and communication to keep employees connected. 
imDocShare Teams app facilitates its users to view iManage content within Teams using Tree View, Standard View, Recent Documents, Favourite Documents, or Compact View. It also helps users in creating a new version of a file in iManage within Teams. 
Several organizations have started leveraging the imDocShare Teams app to enhance their team's collaboration and communication experiences. To know about the subscription pricing and license packs, please click here, and to learn more about any additional information, email us [email protected]. Get in touch