imDocShare
Securely View, Edit, Sync & Save iManage content in SharePoint, Teams & Web apps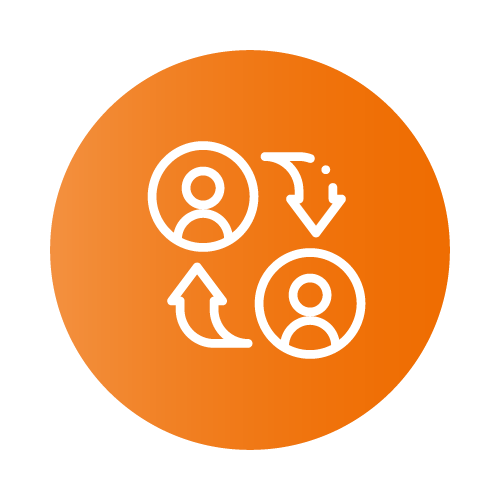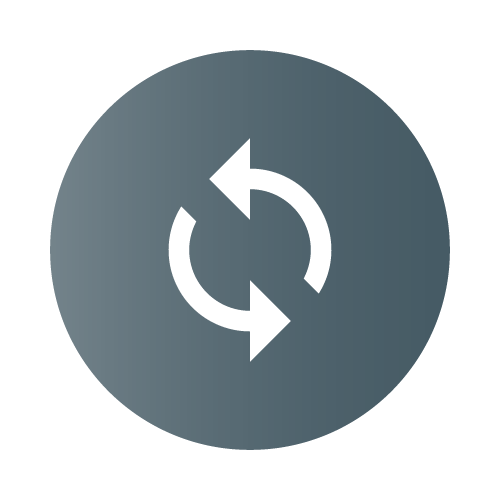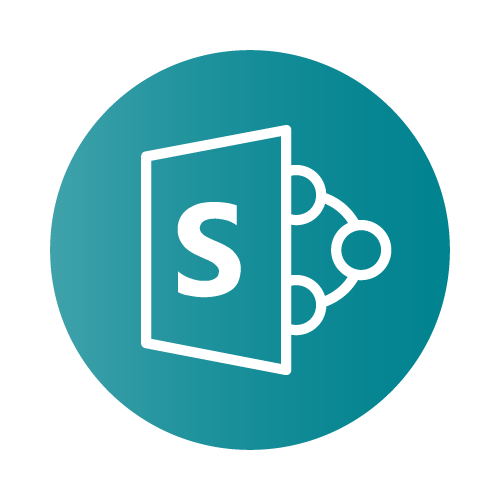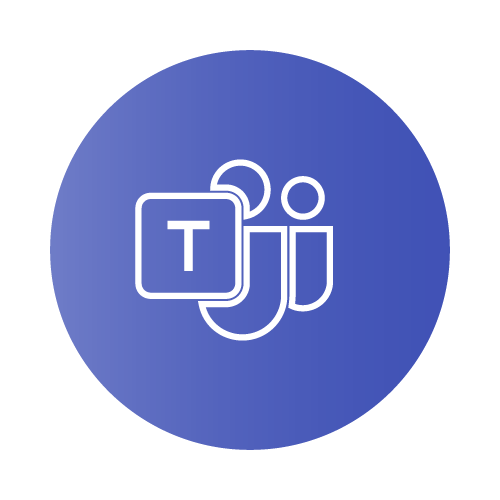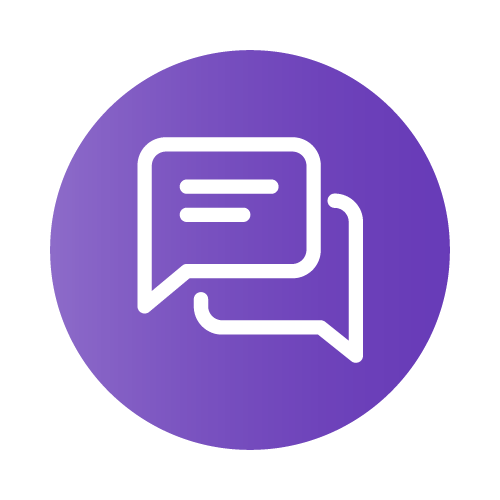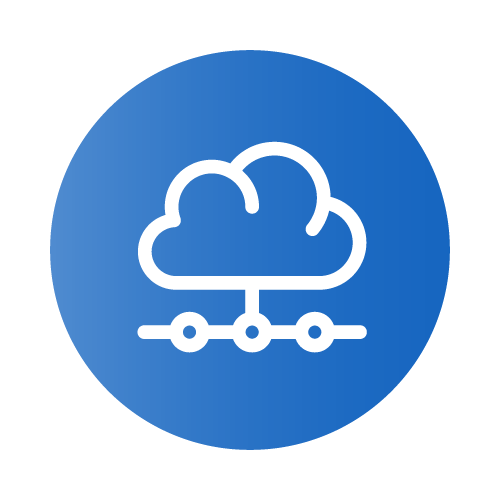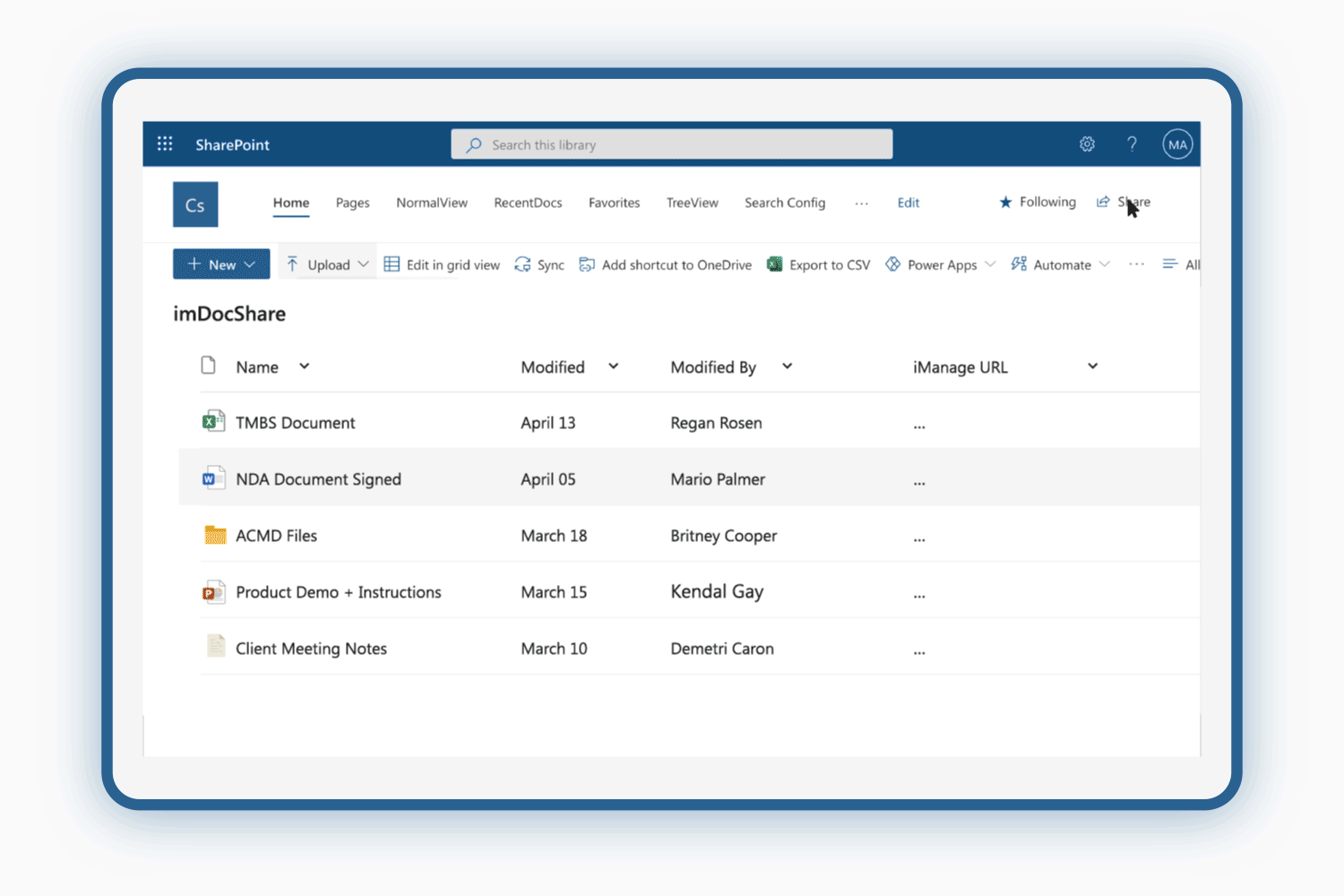 imDocShare Sync
Automatically sync SharePoint document library or specific folders and files with iManage.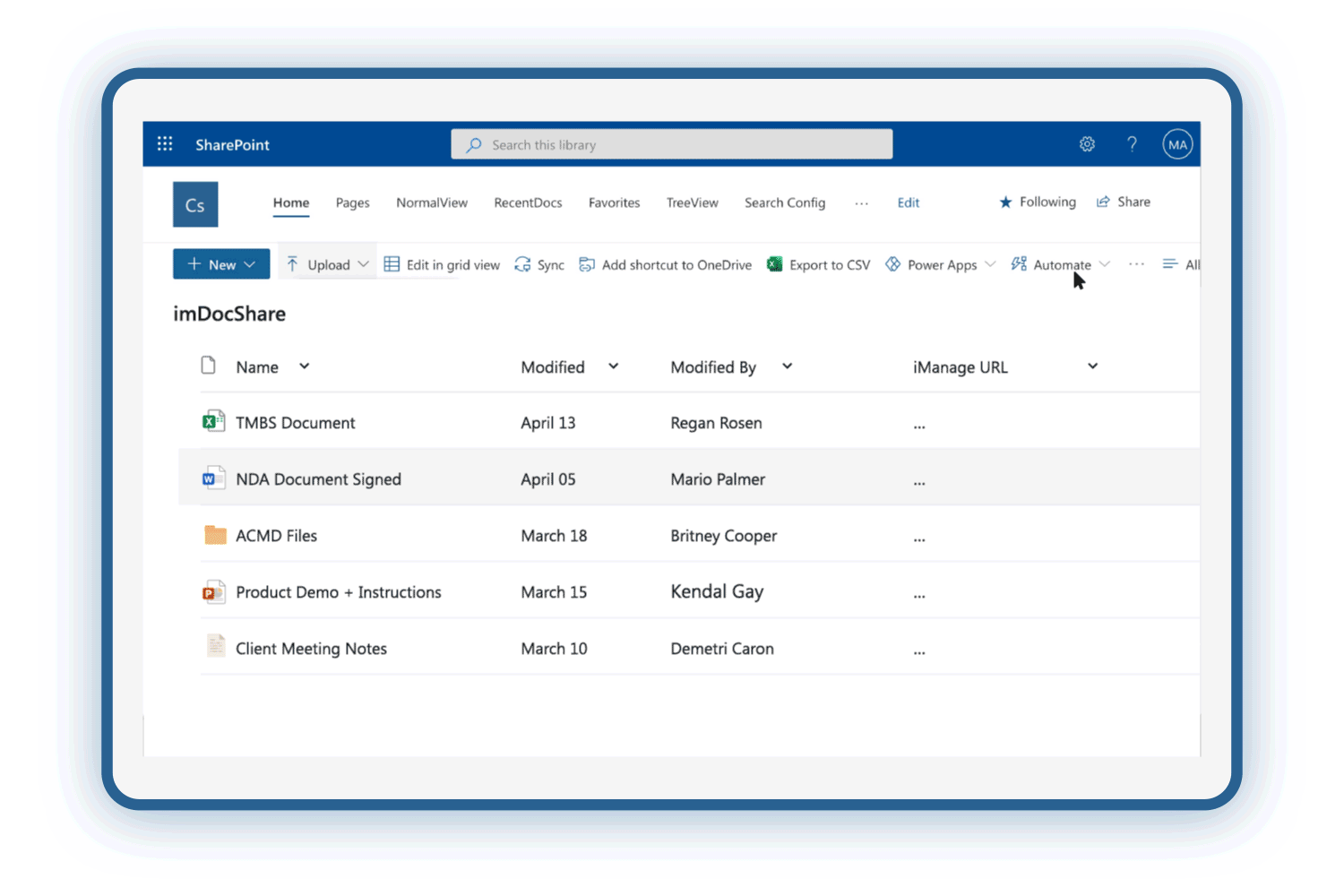 imDocShare Save
Ability to "save" or "move" SharePoint document library-specific folders and files to iManage.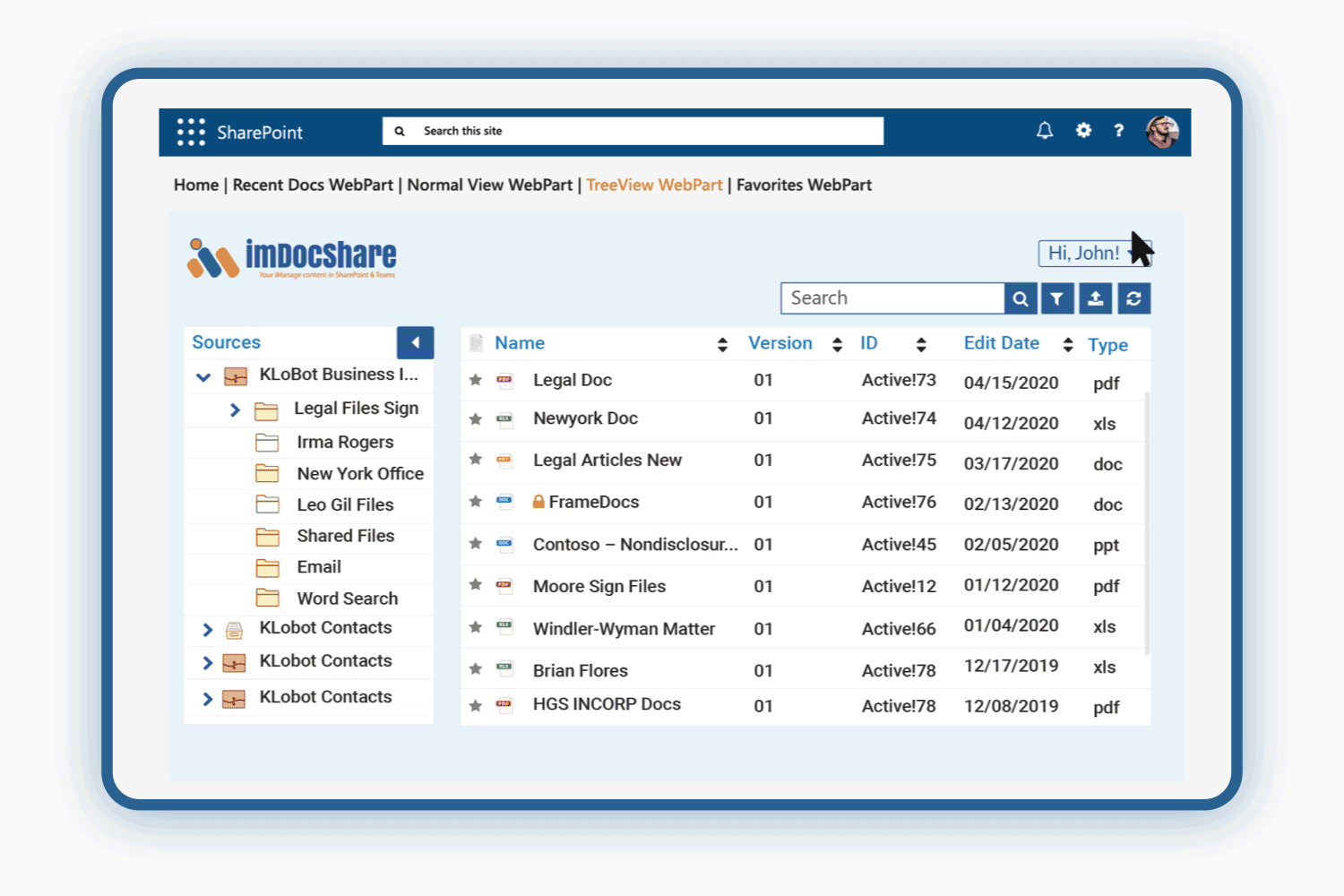 Co-Authoring using Office Client
Co-author Office (version 2013 or above) documents in SharePoint and Teams using Office Client like Word or Excel.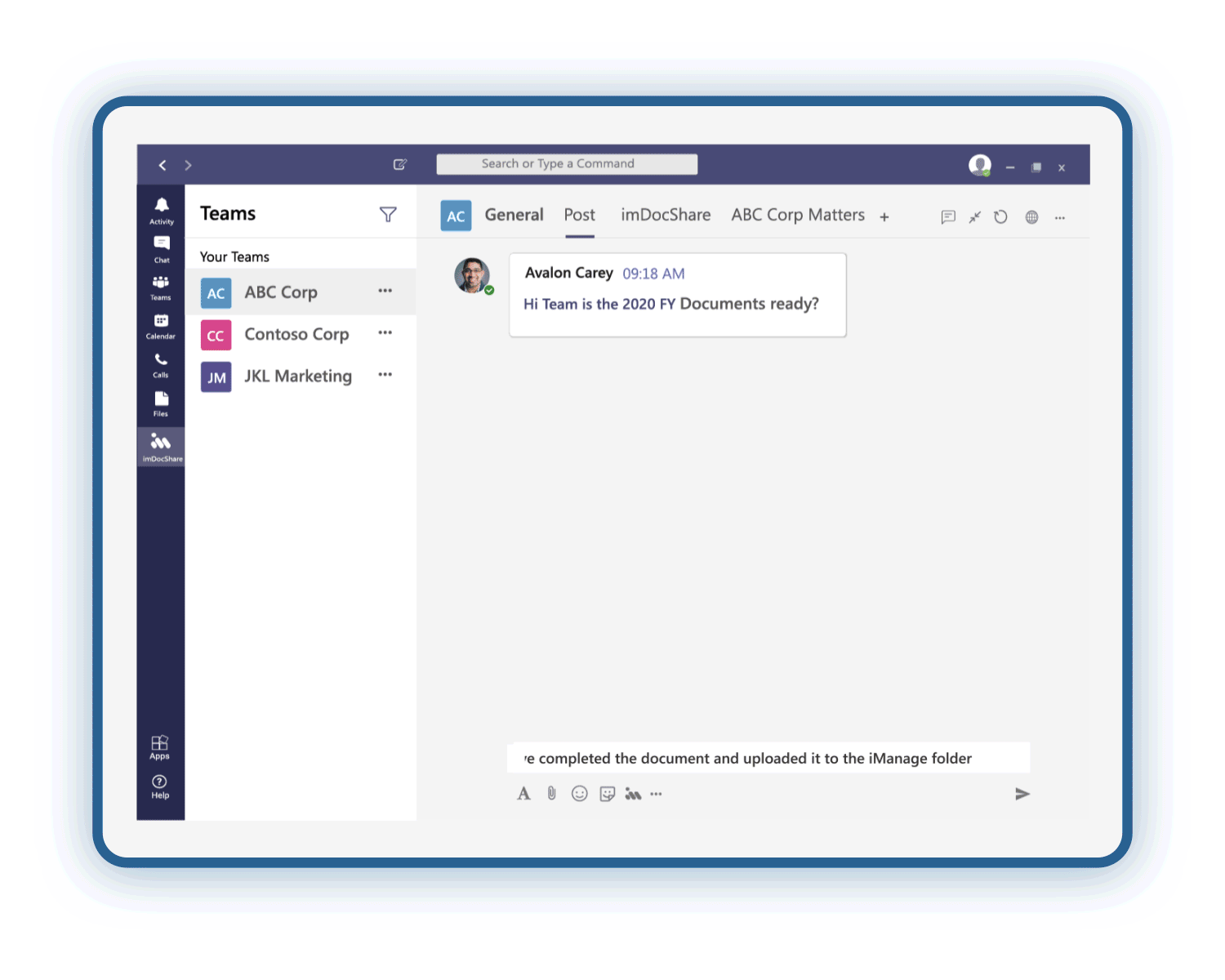 imDocShare Teams app
Consistently view iManage content between SharePoint and Teams.